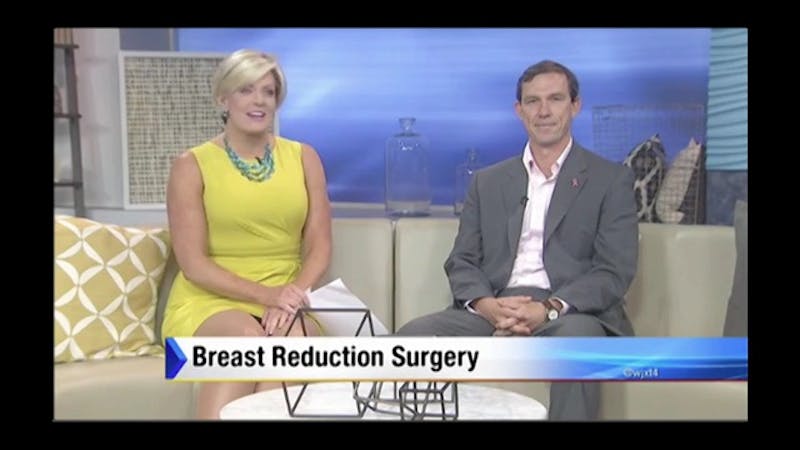 Dr. Joseph Parks, one of our experienced plastic surgeons here at Florida Plastic Surgery Group, recently sat down for an informative interview with Nikki Kimbleton of News4JAX-TV's Morning Show. As part of "Bra Week," a popular series of segments which discusses a number of health and practical issues related to the breasts, Dr. Parks talked with Nikki about many aspects of breast reduction surgery and what patients can expect.
In the interview, Dr. Parks says advanced breast reduction surgery can help many women who are suffering from overly large breasts to alleviate the neck and back pain – not to mention the shoulder indentations from bra straps – that is often associated with the condition. He also talks about the average age range for breast reduction surgery, the recovery process, and the fact that breast reduction to relieve pain is often covered by insurance.
Please take a look at the interview below to find out more about breast reduction. If you have questions, or if you would like to schedule a consultation to discuss your needs, please contact us today.