Jamie Hicks
Surgery Coordinator
Jamie, a Jacksonville native, has been in the medical field for 20+ years. She was offered the opportunity to join Dr. Ankit Desai's team in 2017 and continues to strive with the practice. She is known for her great compassion and empathy for our patients. She aims to assist each patient in their journey and provides continual support along the way. Jamie will tell you the most rewarding part of her job is getting to know the patients on a personal level and helping them navigate through every stage of their surgical journey regardless if it is Breast Reconstruction or a Cosmetic journey. Jamie enjoys challenging herself with new experiences and goals. When Jamie is not working, she enjoys traveling and spending time with her husband, two children and friends.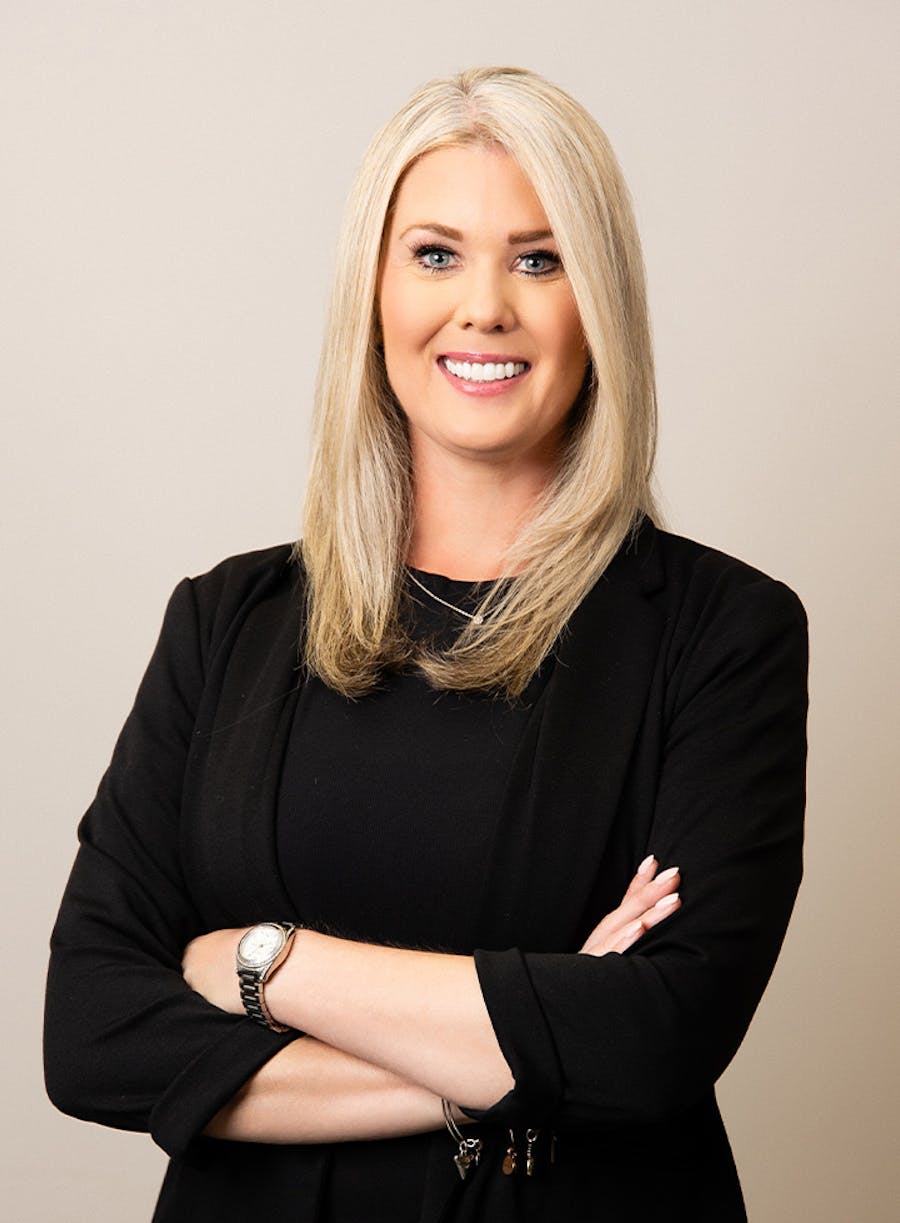 Cassandra Johnson
Surgery Coordinator
Cassandra has been with Florida Plastic Surgery Group since 2017 and she has worked in the medical field since 2000. She is the Surgical Coordinator for Dr Joseph Parks and enjoys navigating patients and guiding them through their surgical journey. Her love and compassion for patients are prevalent in her actions and the attention each patient is given from her. In her free time, she enjoys spending time with her family and children and she loves the outdoors and our beautiful beaches.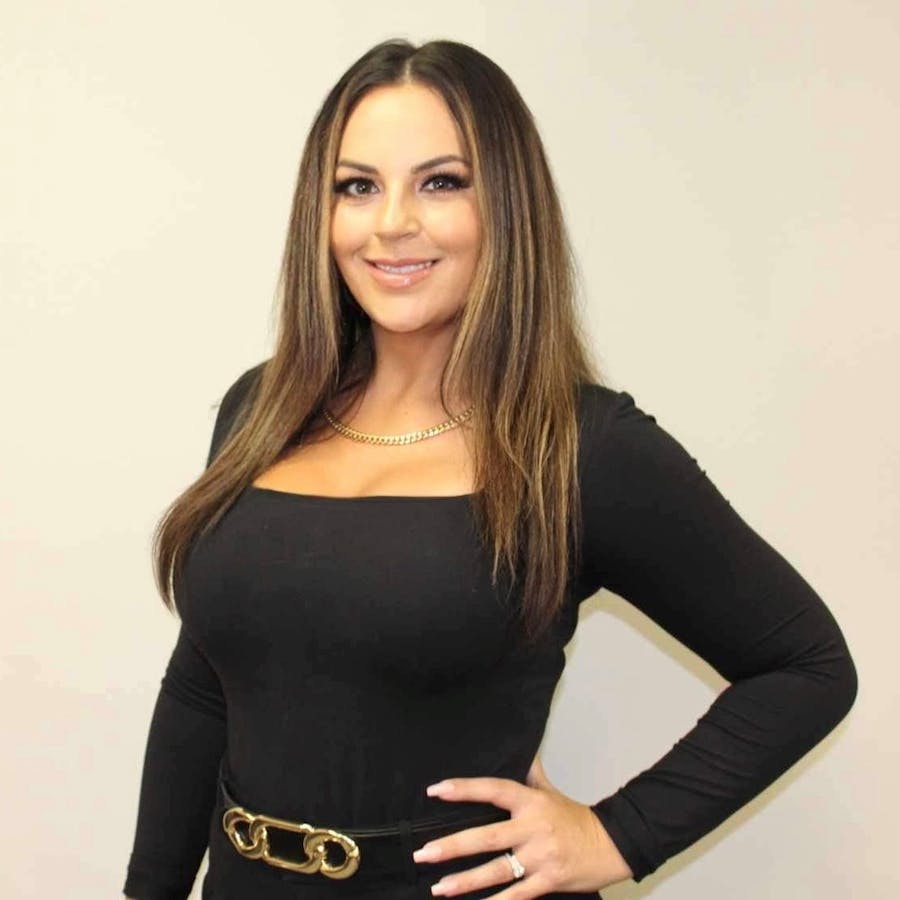 Brandy Karpf
Surgery Coordinator
Brandy Karpf has been with Florida Plastic Surgery Group practice since 2014,serving as Patient Coordinator, surgical scheduler and liaison between Dr. Michael Fallucco and his patients. She is often the first person prospective patients speak with, providing them with information and answering all of their initial questions. Navigating the complexity of surgeries and putting patient's minds at ease! Brandy feels strongly that patients are first good candidates for the procedures they want and doesn't want anyone to feel pressured. She helps navigate the complexity of surgeries, scheduling and answering questions for our patients.'I enjoy getting to know each individual client who comes into our office and establishing a relationship in which they feel comfortable with me and free to ask any questions. We place a high priority on treating our patients with respect. Most have done their homework and many of our patients are referred to us by former patients, so they are invariably excited to be here and to have their concerns addressed.'
Victoria Felix
Surgery Coordinator
Victoria Felix moved to Jacksonville from California in 2019, when her husband was stationed here with the U.S Navy. Now they are happy home owners and enjoying life here with their two babies and puppy. She has held multiple positions within the practice, and loves getting to be a part of each patient's own experience, from beginning to end. "Supporting breast cancer patients is what originally brought me to this practice, but getting the opportunity to be involved in so many others lives and journeys, is what has allowed me to grow and thrive here." Embracing the opportunity to work with patients from all walks of life, Vicki brings empathy, understanding, and a personalized approach to every interaction. She strives to create a positive impact on each patient's journey to self-confidence and enhanced well-being.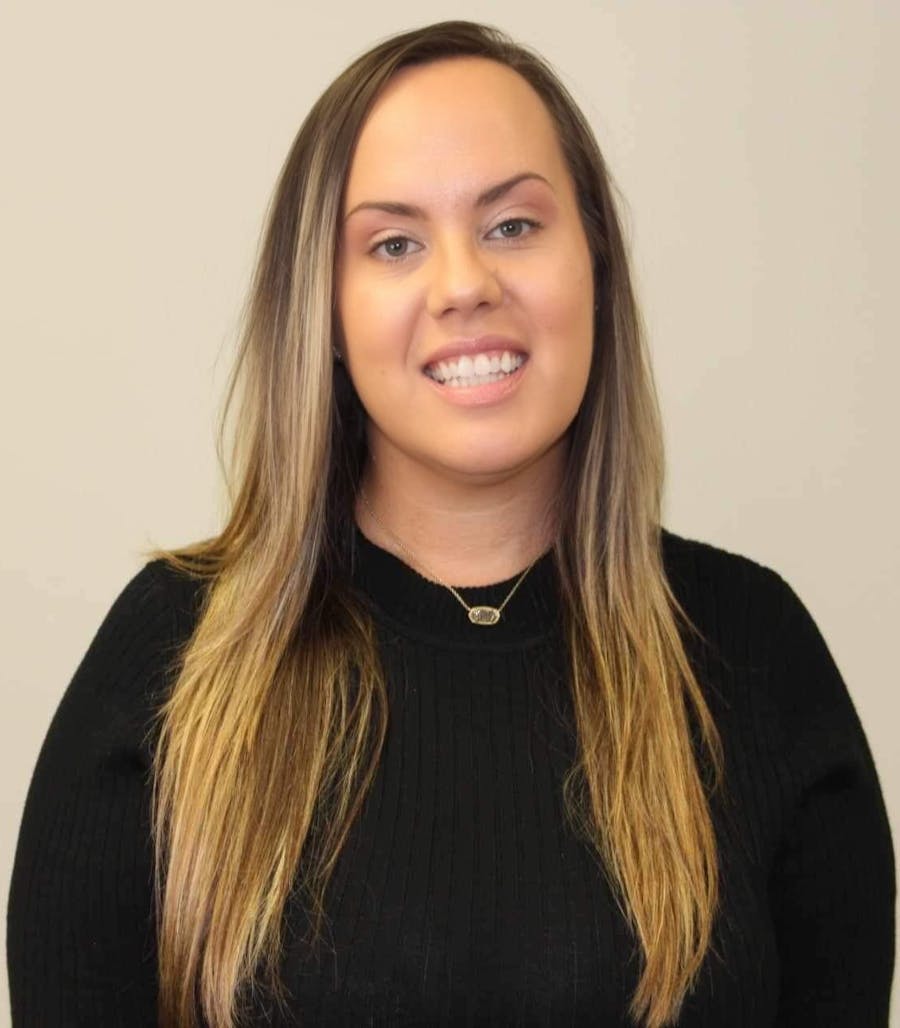 Taylor Barnett
Surgery Coordinator
Taylor, a Florida native, has worked in the medical field for 15+ years. She joined Dr Michael DeFazio's team in 2020 and is a great asset to the practice.
Taylor will tell you the most rewarding part of her job is providing support and building relationships with the patients throughout the duration of their surgical journey.
When Taylor isn't working, she enjoys being active with her two children.