Specializing in Plastic surgery

Welcome to Florida Plastic Surgery Group
Welcome to the website of Florida Plastic Surgery Group. Our board-certified plastic surgeons*, Dr. Ankit Desai, Dr. Michael Fallucco, Dr. Joseph Parks, and Dr. Michael DeFazio offer a variety of reconstructive surgery and plastic surgery procedures. From breast augmentation and body contouring to facelift surgery and injectables, they provide safe and effective treatments that are custom-tailored for each of their patients, addressing their unique aesthetic goals. Since selecting the right procedure depends on a clear understanding of anatomy, body type, and cosmetic goals, our professional medical staff carefully listens to your concerns and expectations in order to ensure excellent cosmetic results and patient satisfaction.
Our Plastic Surgeons

Enhancing Appearance

& Confidence
Florida Plastic Surgery Group, established in 2009 with five respected plastic surgeons, has grown to include five surgeons and six Physician Assistants. We provide exceptional results and a family-centric patient experience, with competitive and transparent pricing and 24/7 access to our providers for aftercare and support. Our entire staff is always happy and helpful.
client testimonials

Our Clients' FPSG Experience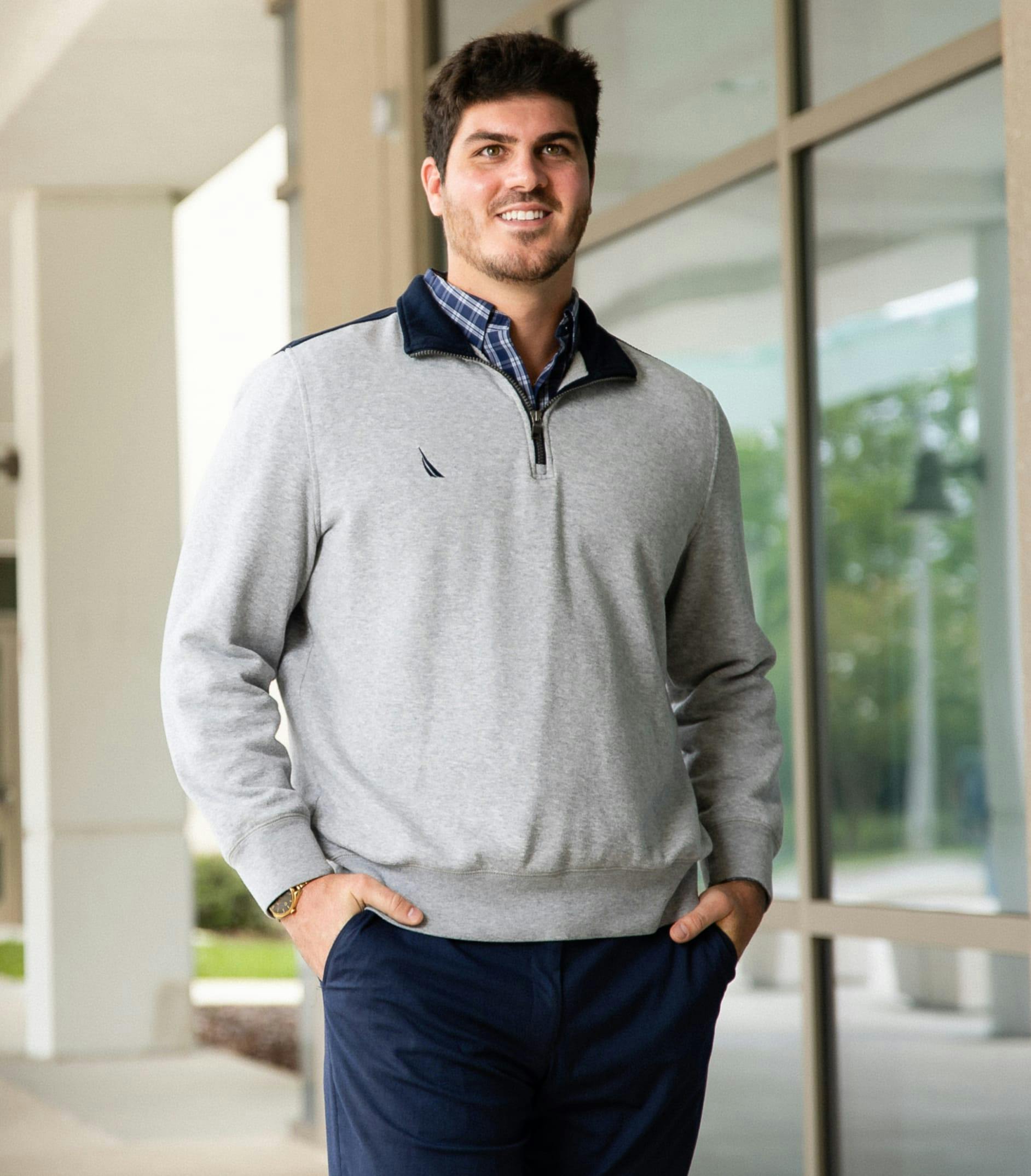 male procedures

Masculine Definition and Contours

Our clinic offers a range of male procedures, including tummy tucks, liposuction, and gynecomastia surgery, to help men achieve a more toned and defined appearance. Our experienced and skilled professionals use the latest techniques and technology to ensure the best possible patient outcomes while providing a discreet and comfortable environment. Whether you want to achieve a more masculine appearance or eliminate stubborn fat, our male procedures can help you achieve your desired look.
Dr. Parks and staff are absolutely incredible. I am 3 weeks out from a breast reduction and extremely happy with results thus far. Prior to surgery, the procedure was explained in great detail more than once. Sarah in the OR made me super relaxed and comfortable as this was my first surgery and I was super nervous. This was by far the best decision of my lif...
During my consult, I felt very comfortable with Dr. Parks. He is professional with a calming effect. I did not feel rushed and he answered all my questions. After my surgery he gave my husband his phone number incase we had any questions. My husband used it and he was very prompt to answer. I had my 5 week post op visit today and I am SO PLEASED with my re...
I'm so glad I chose Dr. Rinkinen for my surgical procedures! He provided a detailed plan of what he would do, answered questions thoroughly, and explained everything really well so I felt comfortable. My surgery went well and I experienced minimal discomfort and great results. Beyond all that, he is a very sweet and personable doctor with great bedside manne...
I have had a blepharoplasty and eyebrow lift in addition to just getting breast implants with a lift. Doctor Fallucco and Morgan are amazing and make you feel like part of the family. The staff is courteous, confident and helpful with all the details that you need after Before & After surgery.
There's not a single negative thing to say about Florida Plastic Surgery Group! My surgeon was Dr. Desai and he has got to be a magician! I am overwhelmingly pleased with my results, and would recommend him to anyone! He and his staff are truly kind and genuinely care about their patients, and it shows! PHENOMENAL!!
Dr. Fallucco did my breast implant removal a couple of weeks ago. He did an amazing job and I am beyond happy. Within one week of the removal I could feel a tremendous difference in my health. My extreme exhaustion has gone and I am making it through a day without taking up to 3 naps, my rashes have almost disappeared overnight and I am actually able to s...
Dr. Fallucco and the team were fantastic every step of the way. He worked with my indecisiveness with sizing and I couldn't be happier with the results. I'm a week out and already extremely happy with the look, compared to a lot of people taking months to feel the satisfaction. My bruising was almost none and I felt back to myself so much quicker than expect...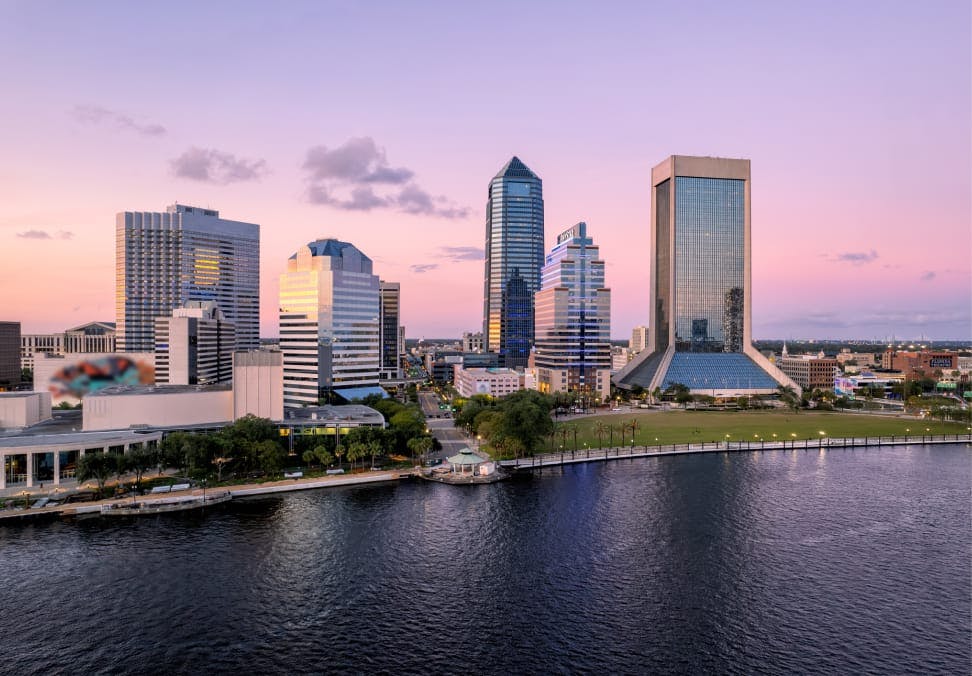 Philanthropy Events
Florida Plastic Surgery Group is committed to giving back to the community through philanthropy events, such as Breast Reconstruction Awareness Day. Our clinic is proud to support this cause and other philanthropy events.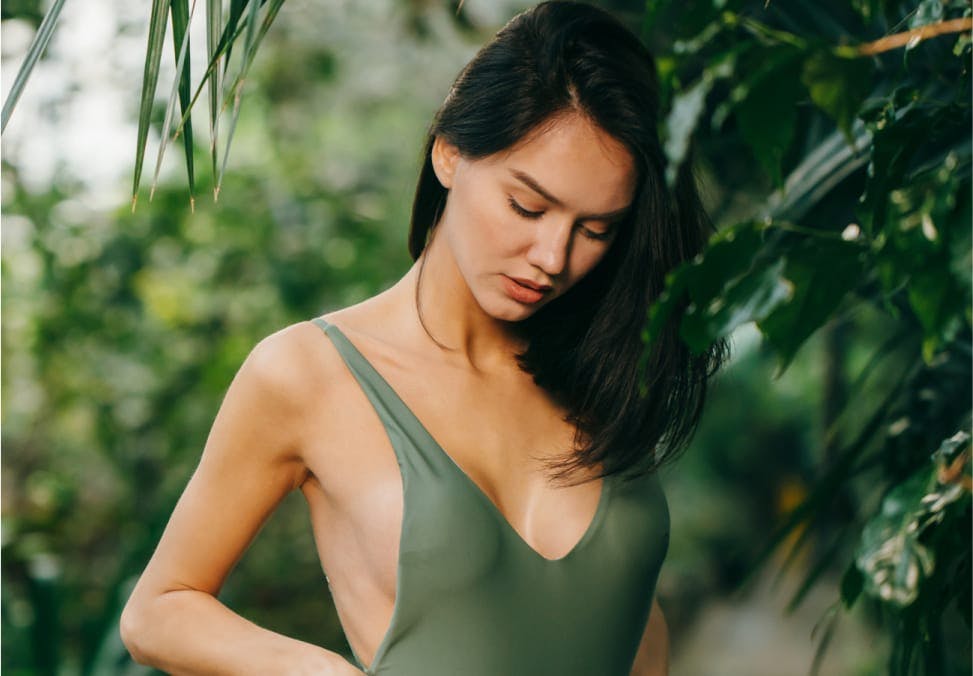 Aesthetic Memberships
Florida Plastic Surgery Group offers aesthetic memberships that provide exclusive access to various cosmetic treatments and procedures, helping you achieve your aesthetic goals while saving money on your favorite treatments.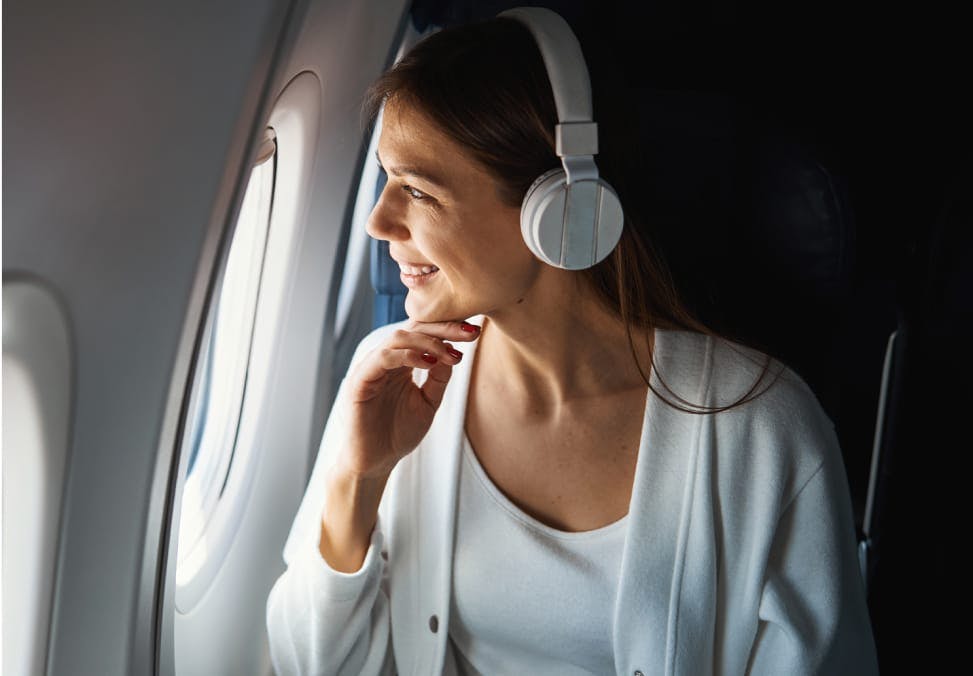 Traveling Patients
Our clinic offers personalized care and support for patients traveling to Florida Plastic Surgery Group to ensure a comfortable and stress-free experience. We can assist with travel arrangements, from transporation to accommodations.