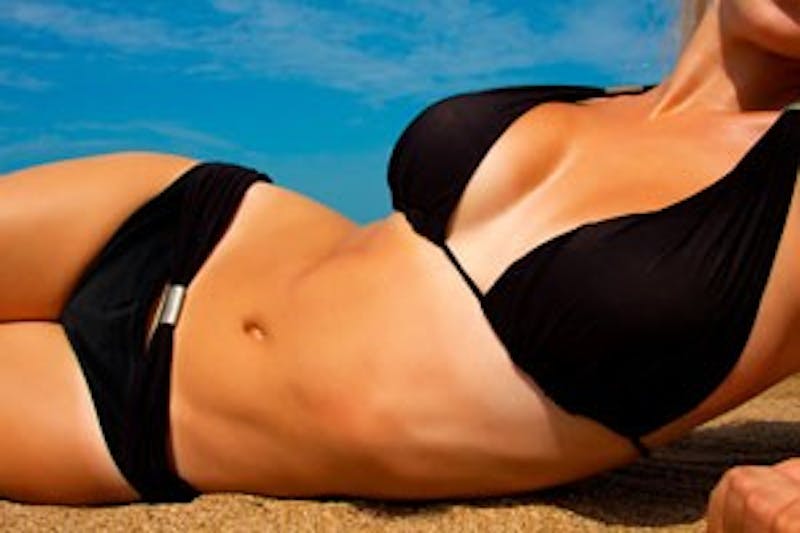 At Florida Plastic Surgery Group, our board-certified surgeons frequently perform breast augmentation on patients in their 20s as well as patients in their 60s and older. Age itself is not the primary deciding factor when determining candidacy for breast augmentation. Instead, the overall health of the patient is much more important when determining the best age for breast augmentation.
If you are in good health, free of medical concerns that would present higher risks for complications, and receive clearance from your primary care physician, you are likely a good candidate for breast augmentation – regardless of your age. Conversely, even patients in their 20s and 30s may not be ideal candidates for breast surgery depending upon certain medical conditions or their overall state of health. As always, the best way to determine if you are a good candidate for breast augmentation is to schedule a consultation with a board-certified plastic surgeon. After a physical exam, reviewing your medical history, and listening to your personal cosmetic goals, your plastic surgeon can recommend whether breast surgery is a good option for you.
To learn more about breast augmentation, or to schedule an appointment with one of our plastic surgeons, please contact our office today.