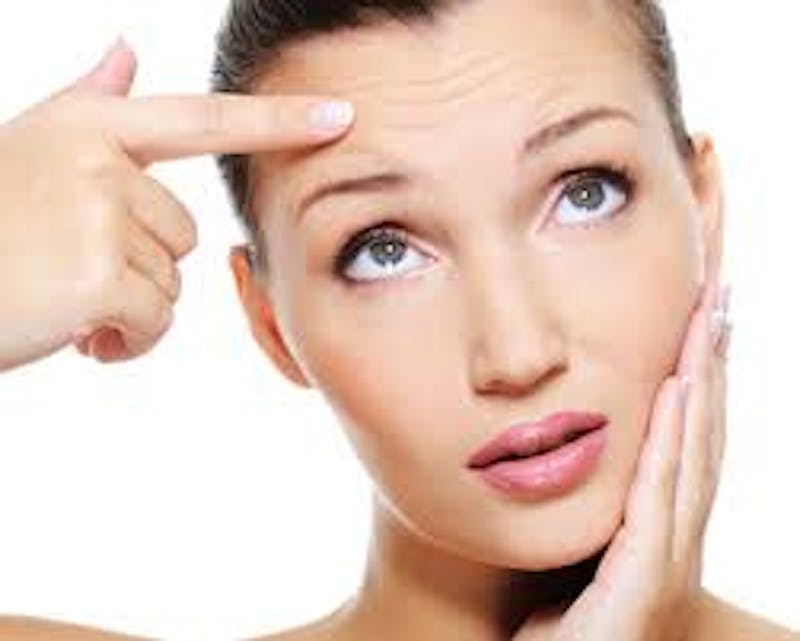 Blog Series on BOTOX®: The ten things you've been wanting to know.

Number 3/10:

Q: Are you able to numb the area before the BOTOX® Cosmetic injections?
A: We are asked this questions sometimes by patients who may have a fear of needles or have a low pain tolerance. Typically, ice is used to numb the area before injections as the injections are generally with minimal discomfort. The needles used to inject are tiny and well tolerated by the vast majority of the public. It is possible to numb the area with a topical cream, but you would need to allow for extra time during your appointment.