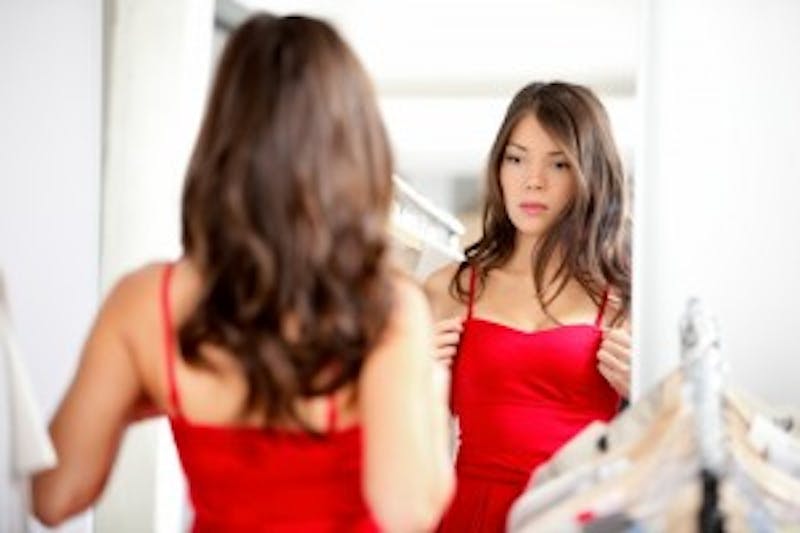 There are so many breast surgery options available for women these days that it can sometimes be hard to know which is the best choice for your unique needs and goals. A question we often receive during initial consultations here at Florida Plastic Surgery Group is: "Should I consider breast lift surgery, breast augmentation, or a combination of the two?" The answer depends on a number of factors, chief of which is the kind of results from breast surgery you are ultimately aiming to achieve.
Breast lift surgery is primarily designed to eliminate loose, inelastic skin that's giving the breasts a "sagging" appearance. This common condition is called ptosis, and it often occurs after pregnancy, breastfeeding, weight loss, and the natural processes of gravity and aging. A breast lift, medically referred to as a Mastopexy procedure, can address breast sagginess by "lifting" the breasts and nipples to a higher position, smoothing the skin, and giving the breasts a more youthful, "perky" appearance.
While breast lift surgery focuses mainly on the look and firmness of the breasts, breast augmentation is a procedure that's beneficial for women who would like to add volume to the breasts with breast implants. Many women can attain their goals with either a breast lift or a breast augmentation alone; however, some patients may be concerned about sagginess and a loss of volume in the breasts, so both of these procedures in combination may be the best option.
During your initial consultation with one of our experienced plastic surgeons, he will thoroughly discuss your options with you, answer your questions, and talk about your goals. Our surgeon will explain all aspects of each procedure and help you determine whether breast lift, breast augmentation, or a combination of the two will be ideal for your needs.
Contact Florida Plastic Surgery Group
For more information on breast surgery options available here at Florida Plastic Surgery Group, or to schedule a consultation, please contact us today.