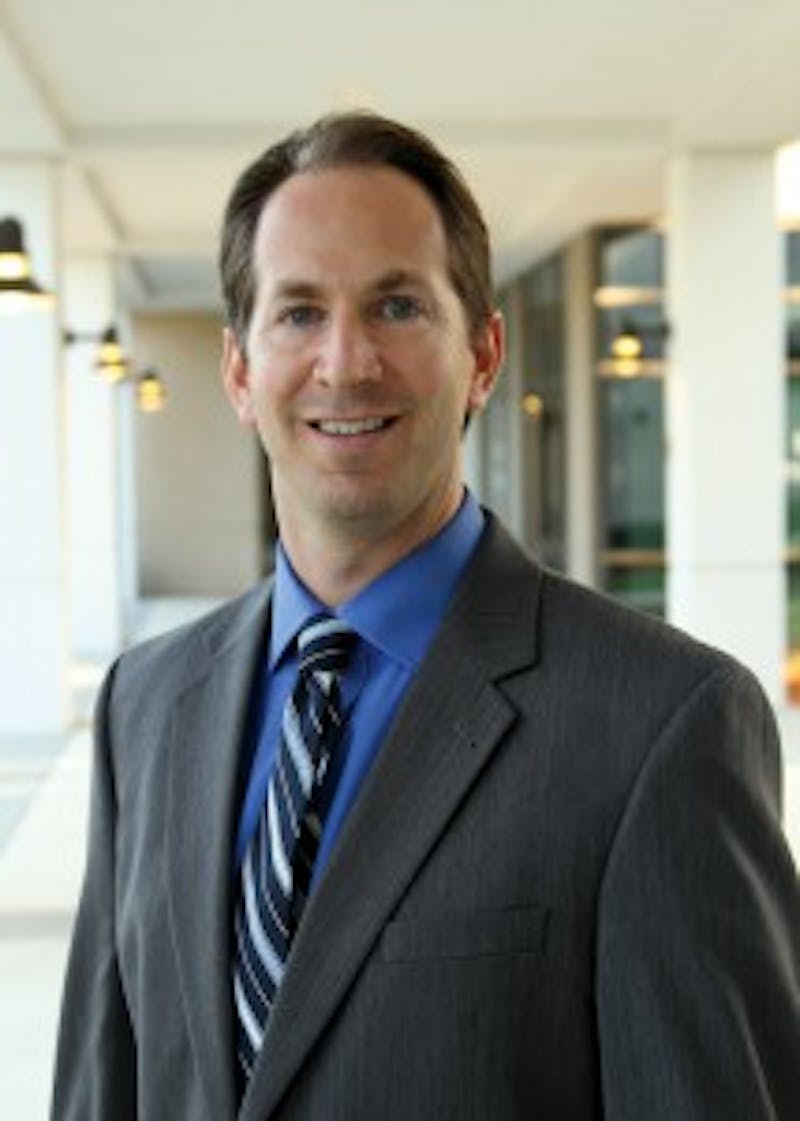 One of our surgeons, Michael Fallucco, M.D., F.A.C.S, was selected as one of the Jacksonville Business Journal's 2015 Health Care Heroes honorees.
This award honors those medical professionals in Northeast Florida who have improved health care and saved lives. Dr. Fallucco and the 26 other honorees have shown leadership, creativity, and true dedication, helping to make Jacksonville and its medical community better.
In a coming issue of the Jacksonville Business Journal, they will be telling the story of Dr. Fallucco's impact on his profession and the First Coast.
Dr. Michael Fallucco is dedicated to providing a pleasant and comfortable plastic/reconstructive surgery experience for every patient. A friendly, caring plastic surgeon who does his best to focus on the needs of his patients at Florida Plastic Surgery Group.
If you'd like to schedule a consultation with Dr. Fallucco, please contact our office at 904.262.3372, we are happy to assist you and answer any questions you might have!
Congratulations, Dr. Fallucco, from your team at
Florida Plastic Surgery Group!