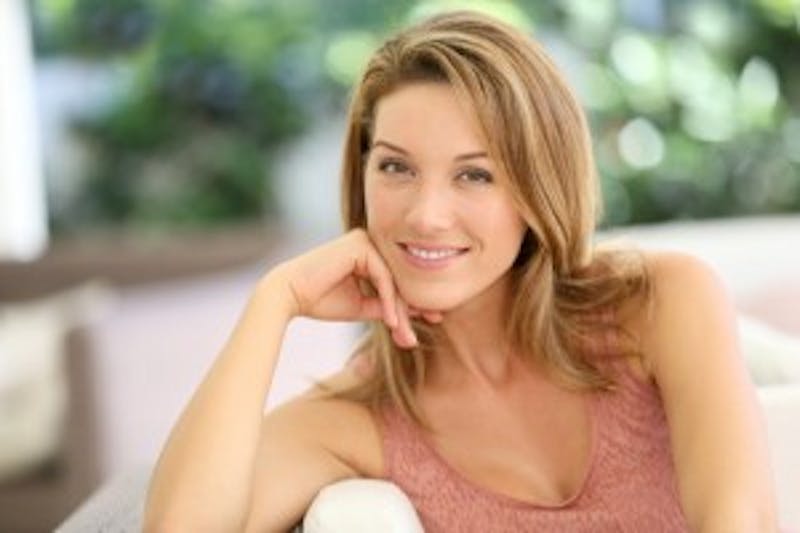 Facelift surgery has remained one of the most popular cosmetic enhancement procedures in America for decades. A facelift can tighten underlying facial muscles, smooth away signs of age, reduce the appearance of jowls, and ultimately take years off your appearance with beautiful, natural-looking results. But how long will those results last?
Many individuals experience the results of facelift surgery from 7 to 10 years after the procedure. With that in mind, it's important to remember that the exact length of results varies from patient to patient, and is dependent on a number of factors, including:
The specific facelift technique utilized in your surgery (i.e. full facelift, mini facelift, or MACS Lift)
Your present age and the elasticity of your skin
Lifestyle habits after treatment
Dietary habits after treatment
Skin care regimen
Many people enjoy longer-lasting results from full facelift procedures that lift and tighten both the underlying muscles and the facial skin. Also, patients who protect their skin from the sun, avoid smoking, maintain a healthy diet, and utilize proper skin care products can dramatically increase the chances their facelift results will last for many years to come. Non-surgical options such as cosmetic injectables can also be helpful with touching up the results from time to time and lengthening the effects.
One of our experienced plastic surgeons can go over all aspects of facelift surgery with you during an initial consultation. At this meeting, he will answer all of your questions and talk with you about what you can do to ensure the youthful results of facelift surgery last for many, many years.
Contact Florida Plastic Surgery Group
If you would like to learn more about facial rejuvenation options here at Florida Plastic Surgery Group, please contact us today.